Construction Site Restrooms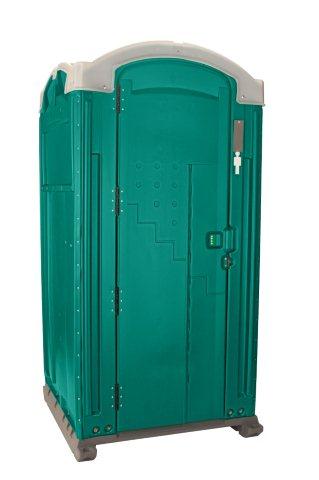 PPortable field sanitation is cost effective and provides a dignified, healthful, and dependable sanitation system to any JOB SITE. Contractors can save money and avoid work delays by providing clean portable restrooms for skilled trades people in several locations on projects.
Certified by Portable Sanitation Association International (PSAI) and known for quality services the C & L team of service professionals are certified and trained in correct procedures ensuring hospital grade clean fresh healthy and timely services for our state-of-the-art portable restroom rental fleet and to your job site. Units are vacuum pumped, pressure washed, Eco Lab sanitized, fresh deodorizer charged, and stocked with tissue product before delivery -- and at each
service. Plus, 7 day per week services are available.
Please contact our experienced team for guidance, industry experience and a helpful attitude to determine the correct number of portable restroom units for your next project site.
The following table indicates how many portable restroom facilities are needed based on the number of employees.
| Number of Employees | Min number of restrooms (if serviced once p/w) |
| --- | --- |
| 1 to 10 | 1 |
| 11 to 20 | 2 |
| 21 to 30 | 3 |
| 31 to 40 | 4 |
| Over 40 | 1 additional facility for each additional 10 employees |
The Occupational Safety and Health Agency (OSHA) requires sanitation facilities at all work sites in the United States.
C&L Sanitation offers quality service and state of the art equipment. Each portable unit is vacuum cleaned, Eco Labs washed, charged with deodorizer, and stocked with tissue product, both prior to delivery and at each service. Extra service is available 7 days a week.
For the duration of COVID 19 we have added an extra final layer of sanitizing foam that dries down quickly adding
additional sanitized layer of clean.
When SERVICE counts call C & L Sanitation, Inc. consistently serving your portable restroom needs for over 40 years.