F.O.G. Services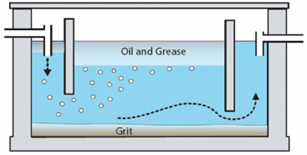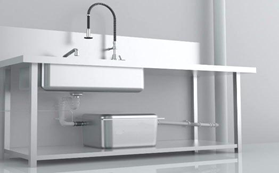 What is a grease trap?
A grease trap or interceptor is a receptacle that gathers excess Fats, Oils or Greases (F.O.G.) before reaching the main sewer line. Grease traps are generally located outside of the facility and range from 200 to 2000+ gallons. Grease interceptors are located in the kitchen either under the sink or built into the floor. Both types of systems require regular pumping to ensure proper function. If the system is left unchecked grease will begin to clog the drainpipes eventually causing a backup and expensive repair.
---
How often should your system be pumped?
Each system's needs vary depending on size and the amount of wastewater being
treated. We offer unique service schedules to meet your individual needs, taking
the guess work out of when to service your system.
To set up your individualized service schedule contact us today!
---
Why choose C & L?
We have been providing grease trap pumping services to the Northwest Ohio area
for over 40 years. We not only pump the waste out of the tank, but we also
scrape the tank walls removing the larger solid chuck. Going this extra mile will
help reduce unpleasant odors caused by poorly maintained systems.
---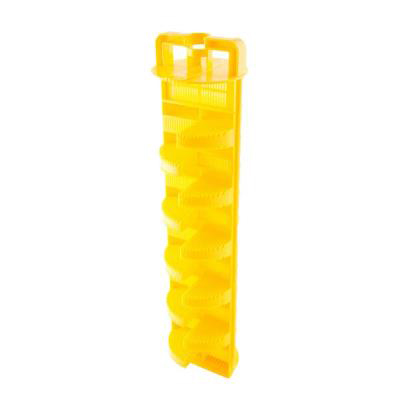 Looking for additional protection?
Some systems require addition filters and biochemicals to treat and keep up with the grease volume. Contact us today to help determine what products you may need to maintain your system between cleanings!